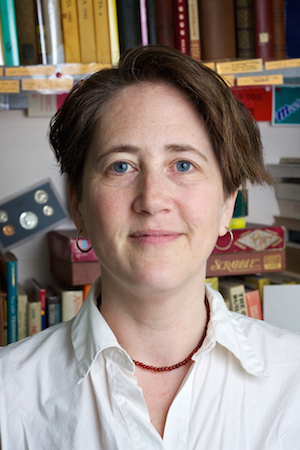 [click for high res image]

Short bio: Jessamyn West is a community technologist who lives in Central Vermont.

Longer bio: Jessamyn West is a librarian and community technologist and writes a column for Computers in Libraries magazine. She works with small libraries and businesses in Central Vermont to help them use technology to solve problems.